"Health & Safety Training Online"
Health and safety in the workplace is an extremely important consideration for an employer, ensuring that your employees remain safe at work and protecting yourself from potentially damaging claims.
Certify Group a can provide your business with a range of elearning training courses available 24 hours a day online to compliment your current health & safety procedure and practices.
This is to ensure you are meeting and surpassing all required health & safety guidelines.
With a great deal of experience in construction, manufacturing & healthcare, you can enjoy complete peace of mind when putting your business in our hands.
Any health or safety failure which leads to an employee sustaining an injury or illness is likely to result in a claim for compensation being made against the company. This is something which has the potential to be devastating for the success of the business.
Depending on the nature of your business, the type of health & safety risks and the severity of these issues will differ greatly.
In the traditional office environment slips, trips or falls will generally be the main concern.
In construction and manufacturing machinery is used and situations where the potential dangers are far more severe.
Certify Group Ltd's online training can ensure that you & your workers are not being placed at risk by unsafe equipment, procedures or practices.
Contact Certify Group via our contact page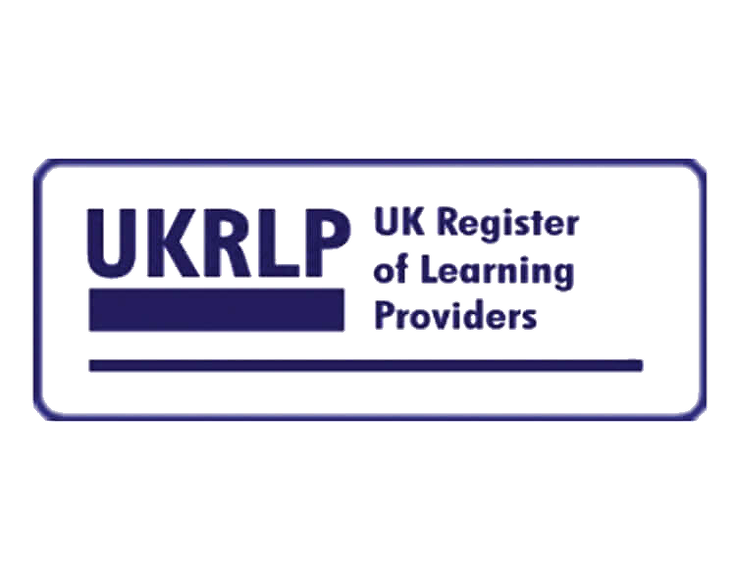 #SAFETY #TRAINING #FIRSTAID #TOOLBOXTALK #CERTIFYFIRSTAID #CERTIFYGROUPTRAINING #CERTIFYTRAINING