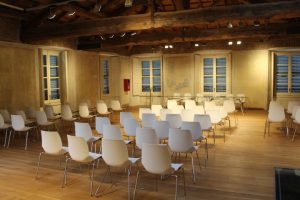 Certify Group offer both regular scheduled Health & Safety courses throughout the UK and special group bookings for training at your premises or one of our venues.
In order to understand your "Health & Safety Training" and "First Aid Training " needs and provide a quote for one of our group training courses.
Please complete the "contact form" below and we will get back to you.
If you are not sure of what your exact needs are then drop us an email and we will endevour to identify your requirements and provide a competitive quote* for the service you require.
Please note all the First Aid Qualifications we offer are regulated & conform to OFQUAL standards.
Find us on : #google #linkedin #bing #yahoo #facebook #instagram
Some providers provide online or cheap courses which are unregulated and have poor or no quality assurance that the qualification or content is accepted nationally.
Feel safeguarded that all of our Certify Group First Aid qualifications are nationally accredited & OFQUAL recognised and that all the trainers are vetted and accredited.