Description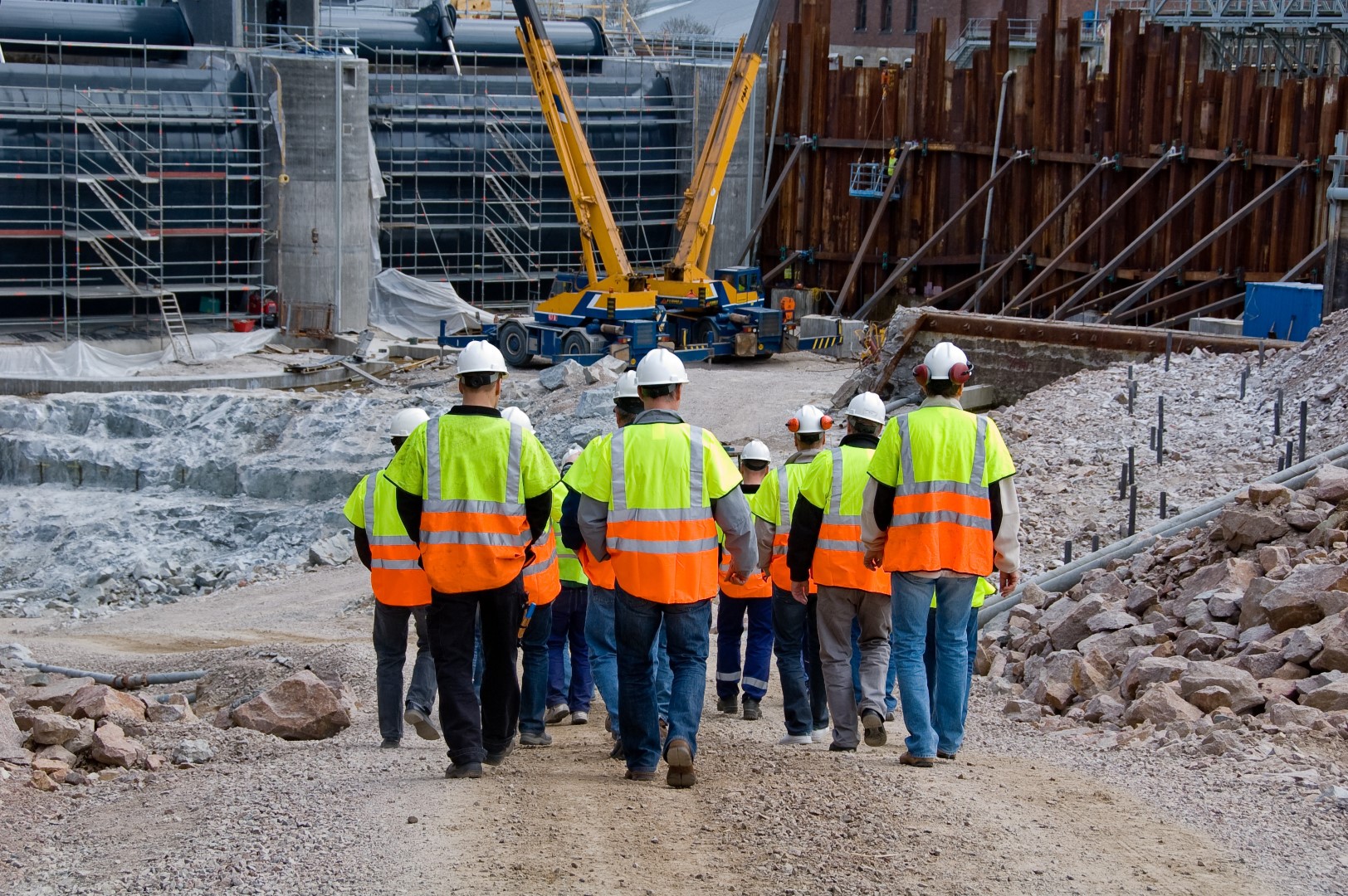 Site Based Toolbox Talk
Toolbox Talks covering a range of subjects have been designed to involve site staff and assist site supervisors, front line managers and owners of small construction firms.
Certify Group have prepared for and effected delivery of a vast number of toolbox talks on building and construction sites.
Toolbox talks are an important method of delivering advice on matters of health, safety and the environment, and of stimulating discussion and obtaining feedback, to help maintain and improve standards and keep everyone on site safe and productive.
Each Toolbox Talk includes an attendance sheet signed by all attendees, a delivery log to record the toolboxtalk content that has been delivered, a feedback form and a briefing record sheet.  There is also reference material & handouts, certificate of attendance for all delegates present for the full delivery.
This follows the standard approach used across all HSE/CITB guidance, which enables easy compliance of regulation.
Each ToolboxTalk will been rebranded for 2019 and content has been reviewed and updated, where necessary, to ensure information reflects current legislation and good practice.
PPE Awareness
Site Hazards
Enviromental Issues
Scaffold Awareness
First Aid Awareness
RAMS
CDM Law
Fire Safety
Lifting Operations & Safety
Electrical Safety
Housekeeping
The above list is not exhaustive. Please email your details and site info include number of staff/contractors who will be attending the talk.
A suitable room will be required at each site and as usual it will commence at the start of a working day taking approx 1 hour for delivery.
Attendees will need to be notified 7 days in advance of requirement to attend. Partial attendance will not be registered.
A certificate of attendance will be supplied to all attendees following the talk.
Cost is £250+vat payable in advance by card or cheque.
7 days notice of intent is required as delegates will need to be made aware of delievery date & time.
We cover the Midlands and South West.
Find us on : #google #linkedin #bing #yahoo #facebook #instagram