Description
Lone Worker Awareness Course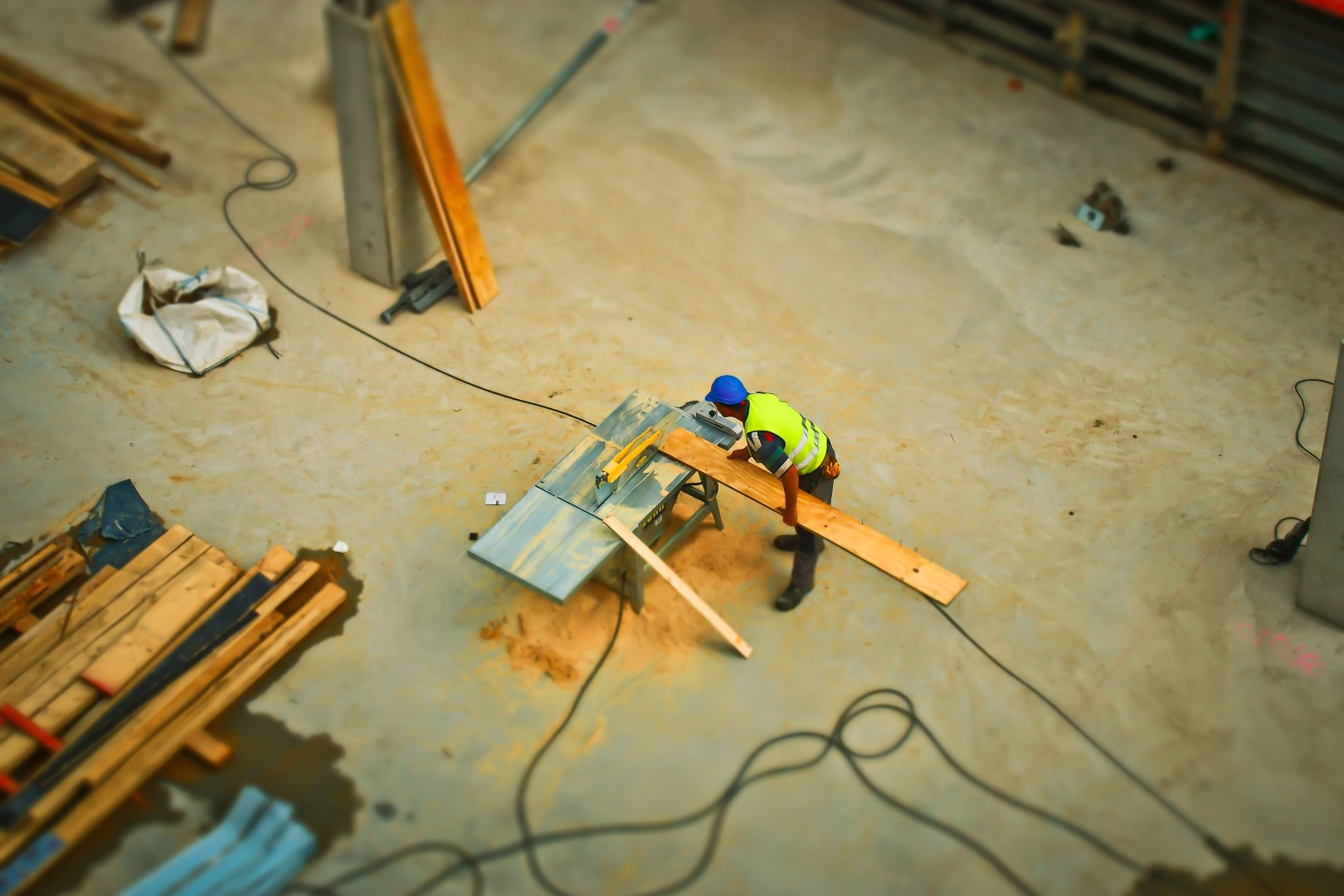 This lone worker course is for you if you employ or manage someone who is required to work in isolation from others or without direct supervision, then it's essential that the risks to their health and safety are carefully managed. Lone workers face specific risks that employees in busy workplaces are less likely to encounter so it's important that they are identified early and effectively controlled.
Introduction to Lone Working – who are lone workers? What are the risks? What does the law say about lone working?
Employer and lone worker responsibilities.
Risk Assessments and Control Measures – what is a risk assessment?
Consulting employees, identifying the hazards, deciding who might be harmed, evaluating the risks, control measures for lone workers, control measures for accidents and emergencies, recording findings and reviewing and updating.  
Setting Up a Safe System of Work – the hierarchy of control, advantages of lone working, when lone working cannot be avoided, reducing the risks, first aid and emergency procedures, monitoring and supervision and training.
Delegates on successful completion of this course, you will receive a certificate which is valid for three years.
We take direct payment for all our courses before completion via VISA, MASTERCARD, AMERICAN EXPRESS.