Description
First Aid At Work
Level 3 RQF
The Certify Group Qualsafe Awards – Level 3 Award in First Aid at Work (RQF) 3 day duration.

This is a regulated and nationally recognised qualification, specifically designed for those who are appointed to act as a first aider in their workplace. It is also ideal for people who have a specific responsibility to provide first aid in voluntary and community activities.
First Aid At Work
Course Overview:
Over a 3 day period, Learners will develop the skills and knowledge needed to deal with a range of first aid situations, including: assessing an incident, managing an unresponsive casualty, CPR, heart attacks, choking, head and spinal injuries, fractures, anaphylaxis and more.
Assessment Methods:
6 x Practical assessments, 2 x Theory assessments (Multiple Choice Question Papers) and continuous formative assessment conductedthroughout the course.
Attendees are required to wear casual comfortable clothing.
Before registration of course we process all delegates details to the UKPLR . This generates a unique learner reference number which we pass on to the awarding body Qualsafe Awards.
Refreshments will be available throughout the course (tea, coffee, water).
On succesful completion of course the candidates will be issued a certificate by the awarding body wich is valid for 3 years and an ID card.
If the candidate fails to complete the course or tests then they may appeal and retake the course in whole or part depending on which section or sections they have failed.
Annual CPD is required following completion.
Course fee per person payable in advance.
Payment confirmation & reciept sent by email through secure payment portal.
Open Venues in Gloucester, Cheltenham, Tewkesbury, Birmingham, Caldicot- other venues such a splace of work by arrangement.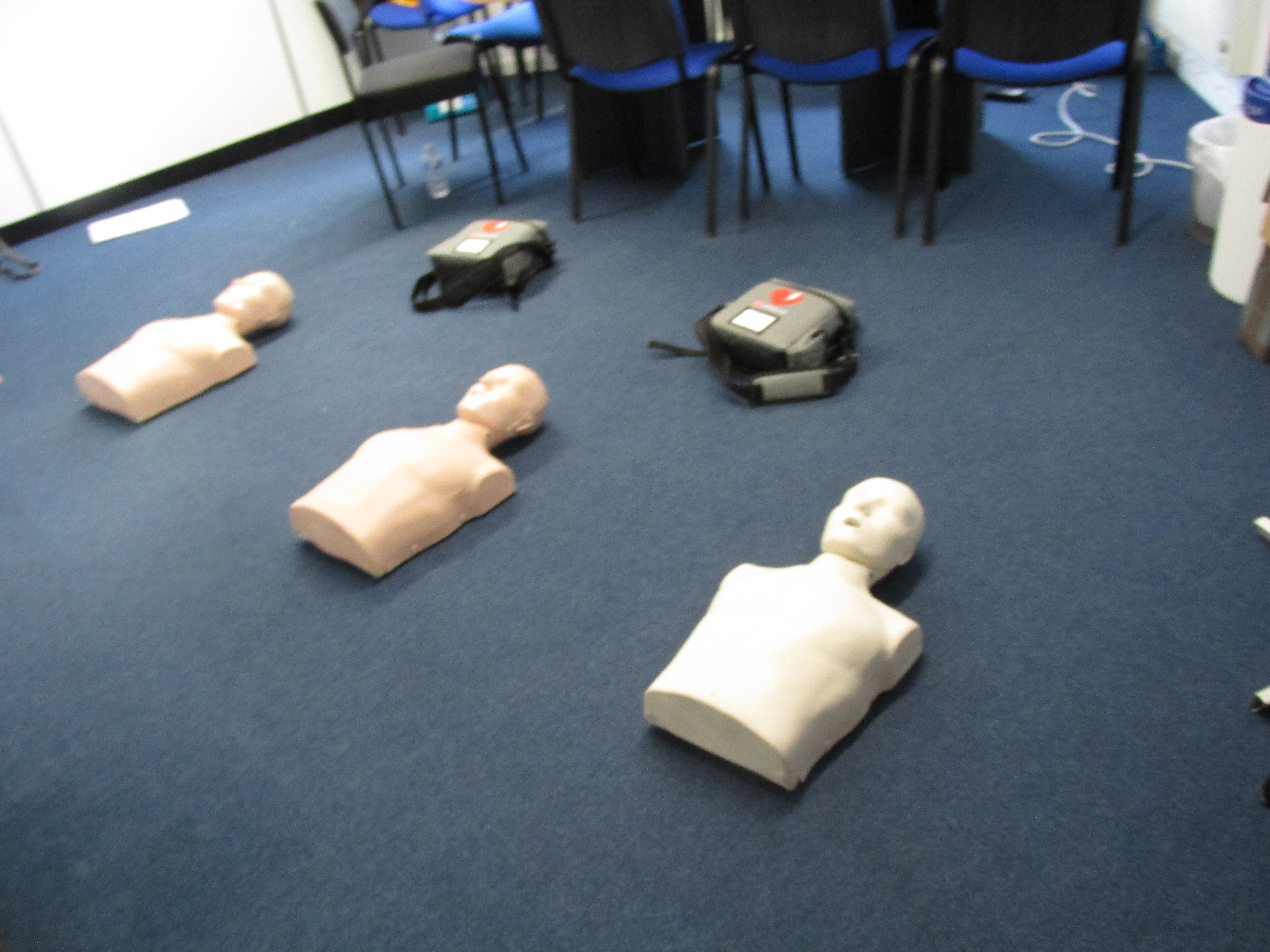 Group or company booking is welcome see our block booking advert for this course, save money if you have up to 12 learners on same course at same time.
#safety #training #firstaid #firstaidcourse #firstaidtraining #certifygroup #certifytraining #certifygrouptraining
Twitter add us @certifyfirstaid
We take direct payment for all our courses before comencement – VISA, MASTERCARD, AMERICAN EXPRESS.
We have a number of courses:
First Aid at Work   
First Aid at Work Requalification
Emergency First Aid at Work
First Aid Annual Refresher
Emergency First Aid
Paediatric First Aid 2 Days
Paediatric First Aid 1 Day
CPR & AED
Health & Safety Awareness
Manual Handling