Description
Fire Warden/Marshall for Care Homes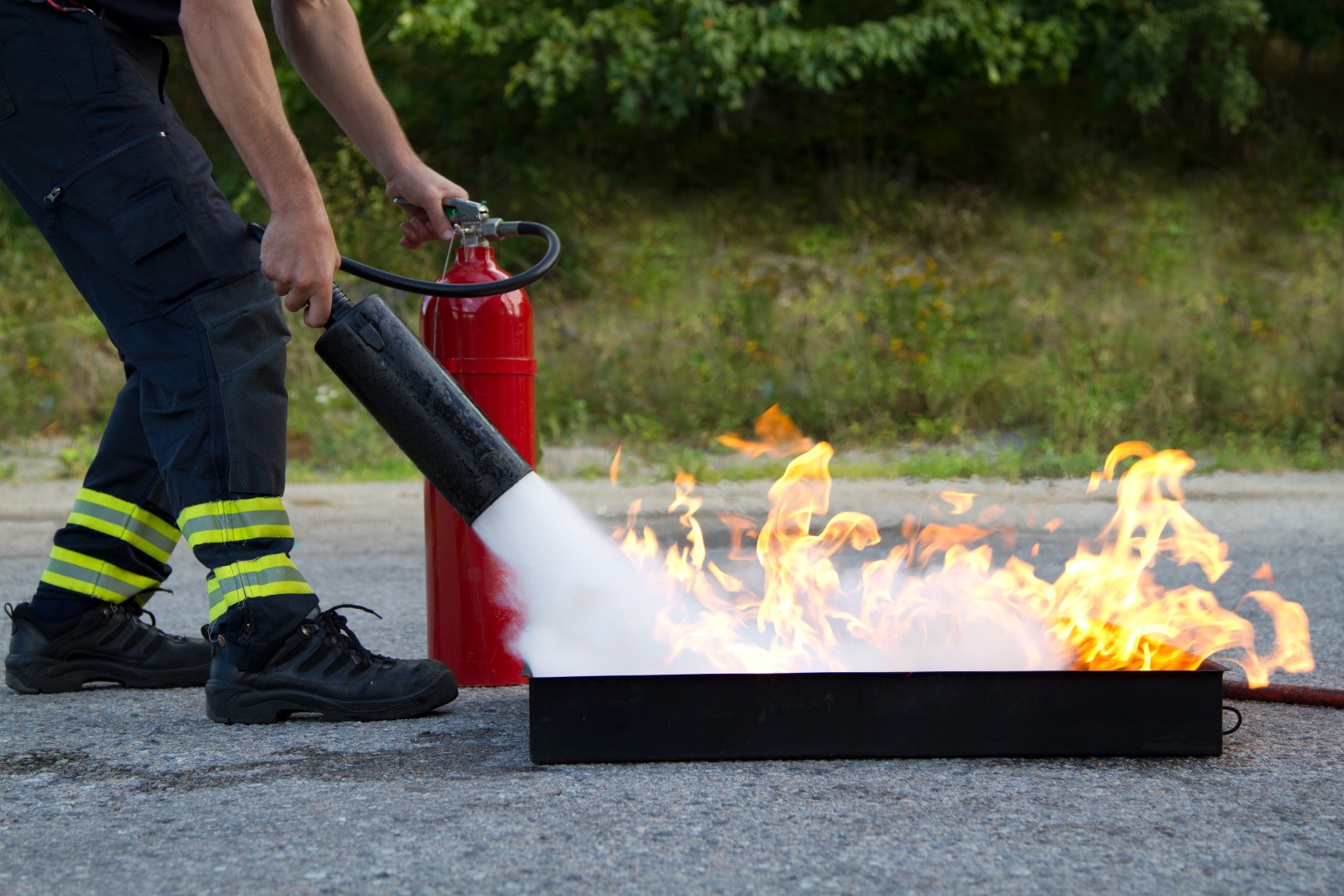 This Tutor led course is aims to provide knowledge and understanding of fire prevention, evacuation protocol and using fire extinguishers to people working in care homes.
The Fire Warden/Marshal course covers the elements to comply with The Regulatory Reform (Fire Safety) Order 2005, which requires employers to designate fire marshals (Fire warden). The Fire warden/Marshal is trained to assist in emergency fire evacuation procedures at businesses and other organizations.
Course content
Chemistry of Fire
Common Causes of Fire
Basic Safety Features in Buildings
Introduction to Fire Extinguishers
What to do in Cases of Fire
Current Fire Safety Legislation
Fire Risk Assessment
Fire Statistics
Preventative Measures
Safety Features within Buildings
Role of the Fire Marshal
Action on Fire Discovery
Fire Drills and Evacuation
Fire Extinguishers
Pre-Engagement Action
Using a Fire Extinguisher
About the course
A ½ day multi-media course of 4 hrs duration where staff will learn the essential duties of Fire Wardens/ Marshals in residential care homes / nursing homes and be provided with the knowledge, skills and abilities to undertake their duties competently and confidently.
Delegates receive a certificate of attendance and the course is approved by the Institute of Fire Safety Managers for up to 15 delegates per session.
½ day presentations are also available for construction, healthcare, hotel and school sectors.
The course is approved by the Institute of Fire Safety Managers (IFSM) and staff receive individual certificates of attendance.
In-house course only
Maximum 12 delegates held on the client's premises throughout the UK – please ask for details and date availability.
Requirements – a training room large enough to accommodate the number of attendees. Certify Group will provide projector, laptop and screen for the presentation elements and fire extinguishers for the practial outdoor element.
Who should attend?
Fire Wardens and staff working in residential care homes.
Qualification achieved
Fire Warden Approved Certificate.
Benefits to you and your organisation
On completion of this course, delegates will be able to:
Understand legal fire requirements for healthcare establishments
Understand dependency levels of patients
Understand people's behaviour during a fire
Be aware of personal emergency evacuation plans for the disabled
Know the options in the evacuation of the disabled
Carry out efficient and effective fire evacuations of premises
Understand what causes fire and how it develops and spreads
Assess what size fire they can safely deal with using appropriate fire-fighting equipment
Confidently operate portable fire-fighting equipment
Move in a smoke filled environment more confidently.
This course has an approximate duration of 4 hours and the assessment method is multiple choice questions
On successful completion of the course you will obtain a certificate.
This course is accredited by the Royal Society for the Prevention of Accidents RoSPA.
Find us on : #google #linkedin #bing #yahoo #facebook #instagram
We take direct payment for all our courses before completion via VISA, MASTERCARD, AMERICAN EXPRESS.