Description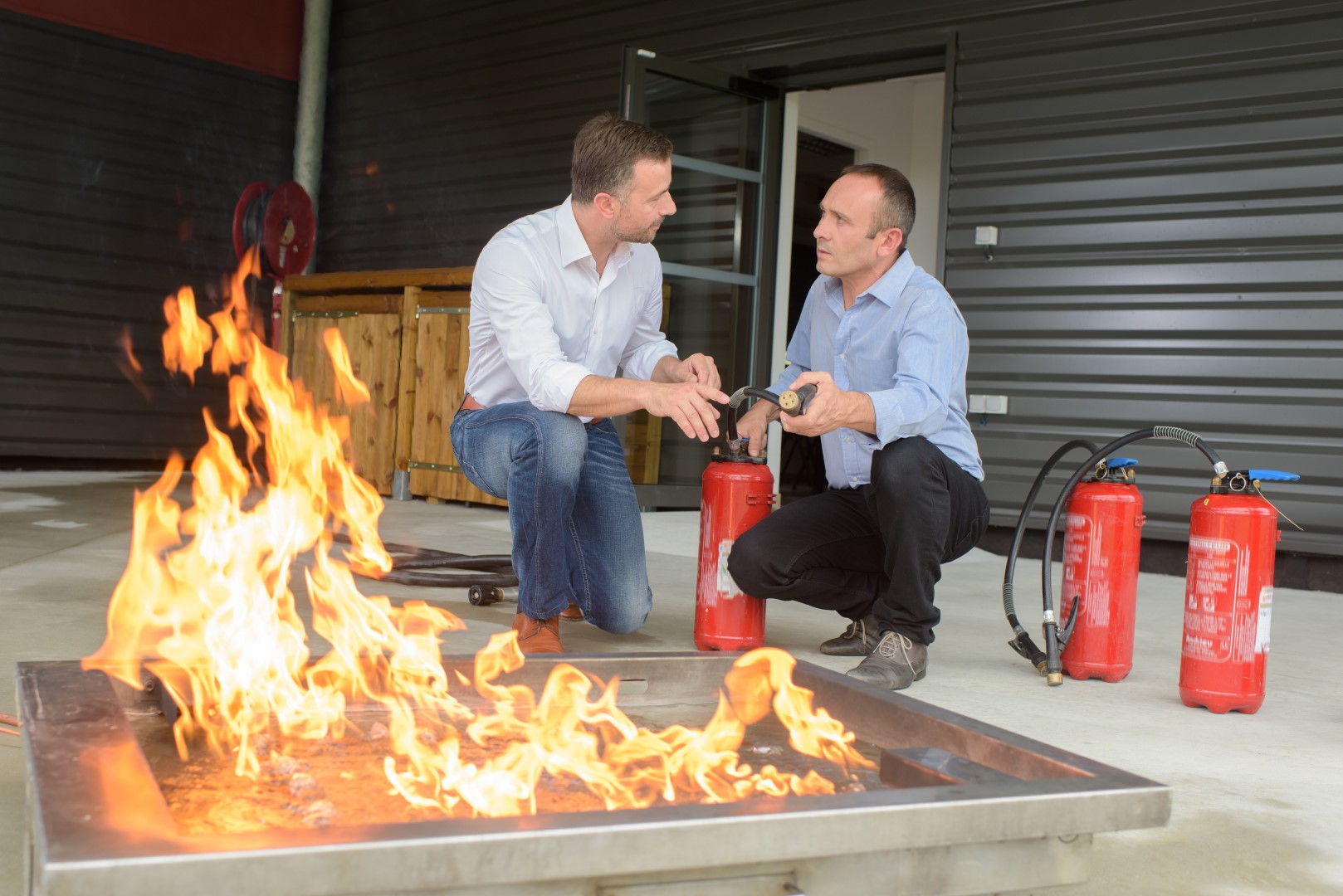 Fire Warden
Our half-day "Fire Warden" / " Fire Marshal" training course covers the role of the designated fire marshal (Fire Warden).
This course is suitable for:
those who are responsible for overseeing fire safety
designated fire marshals/fire wardens
anyone who needs to know how to use a fire extinguisher.
What you will learn
The course will present the learner with an understanding of fire regulations & general fire precautions. The outcome is to provide the learner with the knowledge to be become a competent fire marshal.
Course content
Action to take on discovering a fire
Common causes of fire commercial premises
Fire drills and evacuation proceduress
Fire safety legislation
Fire safety precautions to suit your business
The chemistry of fire – three components
The role of fire marshal – your responsibilities
Using fire extinguishers – practical demonstration
Candidates will learn about preventing fires and learn about the different types of fire extinguisher and how to use them correctly.
Casual clothing to be worn by all candidates, please bring hi viz top.
On succesful completion a certificate of competency as Fire Warden will be issued which is valid for three years.
CPD is advised to be maintained by the candidate within the 3 year year period.
Courses can be at your place of work or at one of our countrywide venues.
Birmingham, Bristol, Leeds, Wakefield, Doncaster, Cheltenham, Worcester, Gloucester.